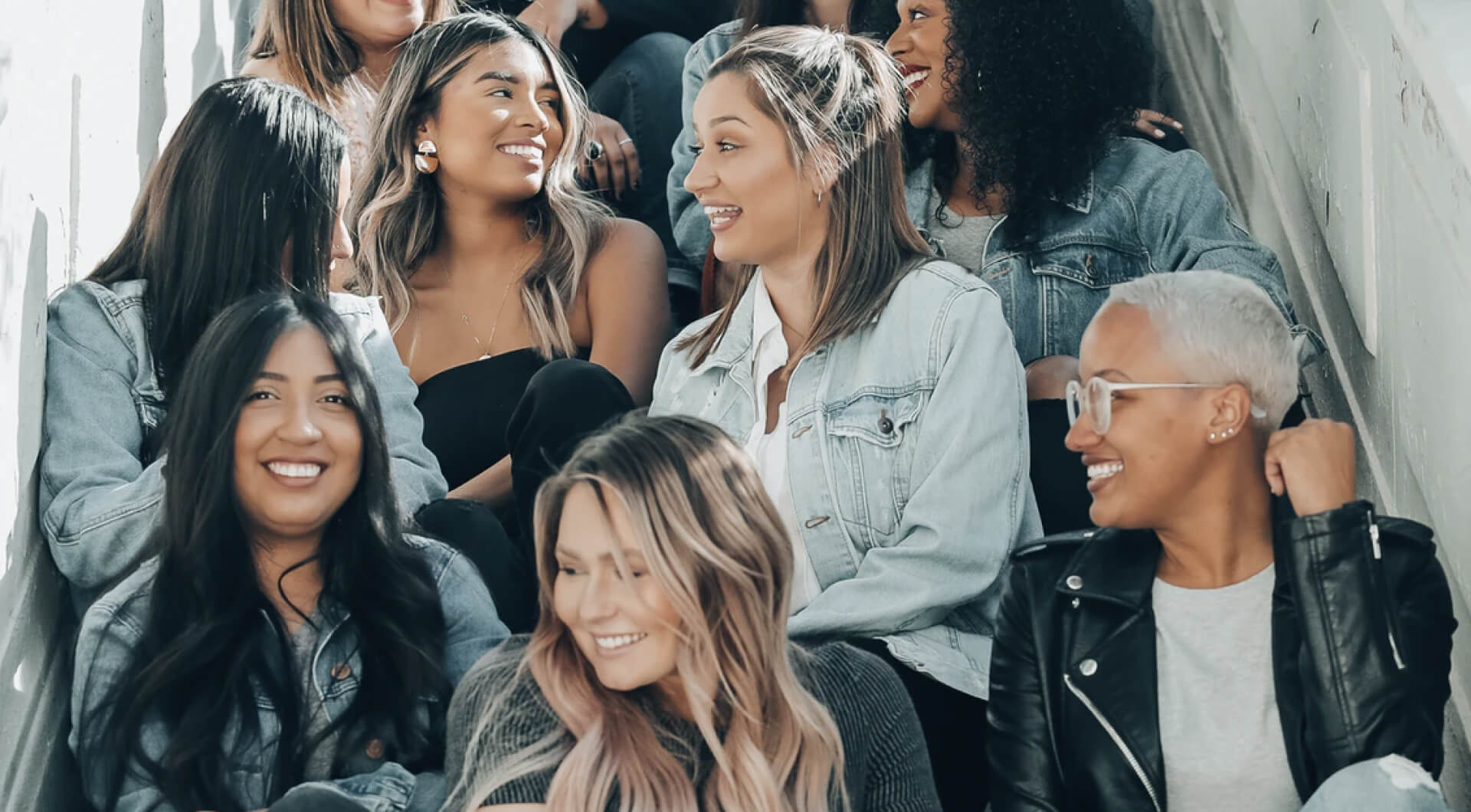 Our store was created to solve problems and make life easier for families who are expecting children or have already become happy parents. Childhood is not only a wonderful carefree time, but also the most important period in a person's life, when basic skills are laid, character and worldview are formed. The whole future life depends on the conditions in which childhood will pass. Selling goods for children, our online store strives to ensure that the childhood of modern children passes in the most favorable and harmonious conditions, so that their life is filled with high-quality and safe things. We see our main mission as assisting parents in the development and education of the younger generation.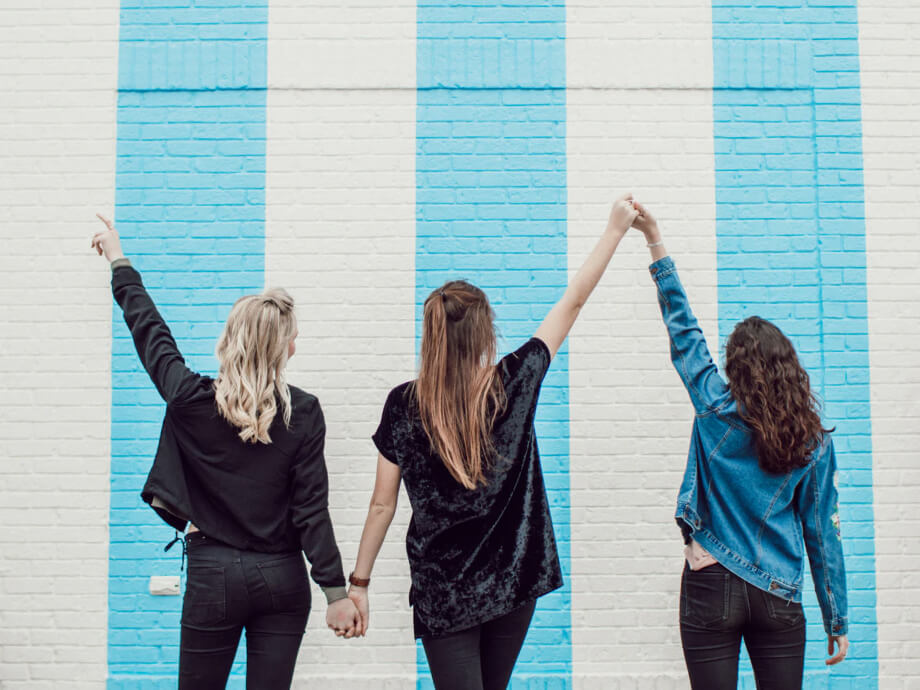 Our mission
We will help you find what you need. Our store has everything you need for a happy childhood and to facilitate the difficult mission of Parents. We know how difficult it is for modern mothers and fathers, how difficult it is to combine professional activities and parenting responsibilities. Often there is simply not enough time for everything. Our online store gives you the opportunity to save time and effort on shopping trips. It is very convenient to make purchases with us: you can purchase all the necessary goods in one place in just a few clicks. For maximum convenience, we offer any payment and delivery methods.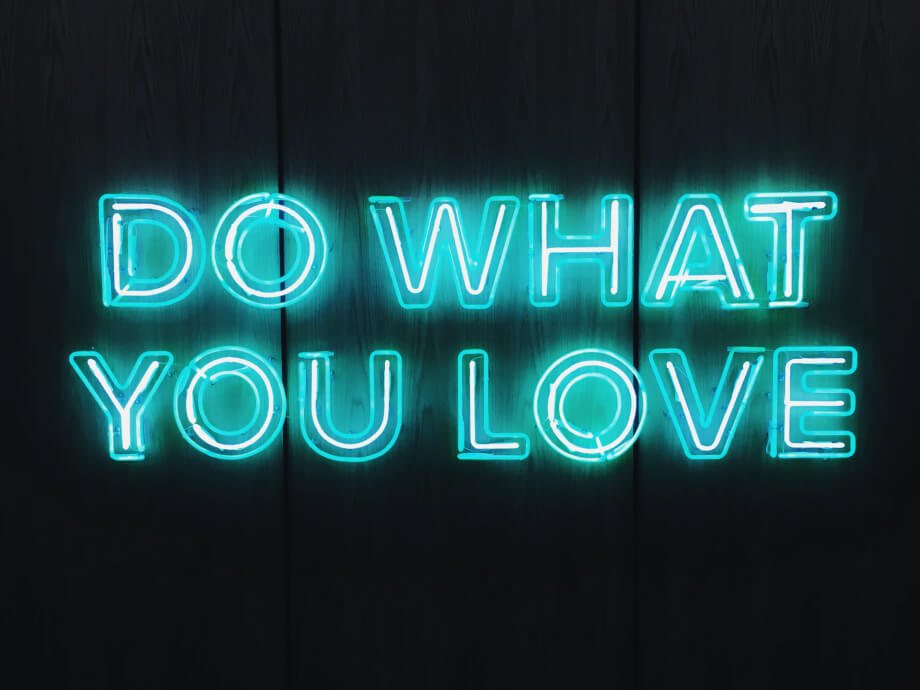 Our product
Our products bring together the finest materials and stunning design to create something very special. We believe in quality, care, and creating unique products that everyone can enjoy Colorful, creative, and inspired oy what we see everyday, each product represents what we love about the world we live in. We hope theyll inspire you too.
The main thing is that our store is not just a business for us. We put our soul into this, so we choose each product with care for our customers.